Advantage of online beauty and cosmetic store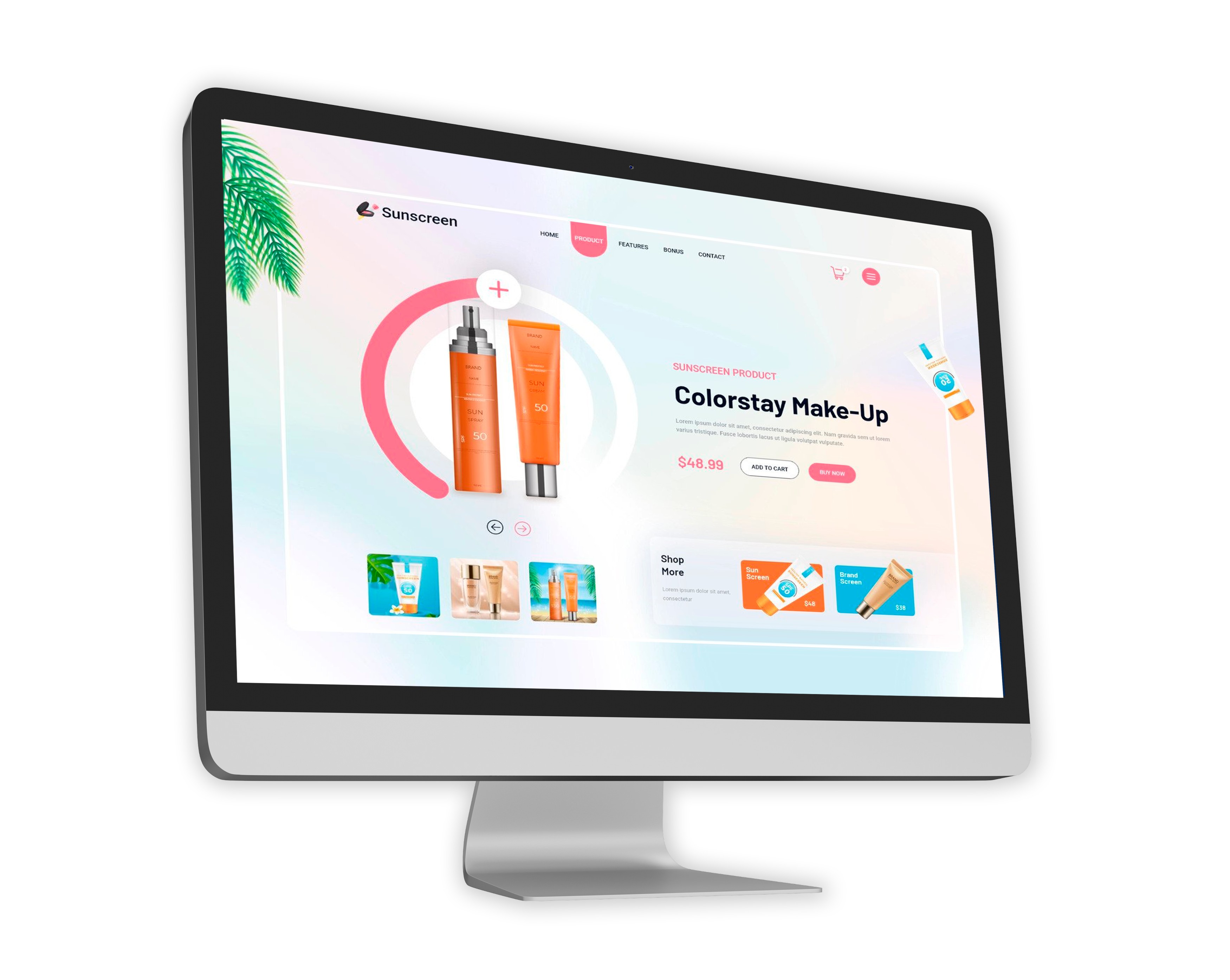 It will eliminate any geographical barriers, allowing clients from all over the world to use your services.
With an online presence, your company's search engine exposure will improve, and more customers will visit your store, resulting in increased income.
Online businesses will reduce the amount of money spent on staff that isn't essential.
Customers will be able to use products from the convenience of their own homes, saving time and effort.
Your firm will have adequate information to express your products and services to your target clients once it is available online.